CINCINNATI – Police report they have arrested a woman accused of stealing a rare butterfly from a botanical garden.
Jamie Revis, 36, has been charged with theft for stealing a blue morpho butterfly from the Krohn Conservatory in mid April.
It was not immediately clear if the butterfly was recovered.
The theft was captured on security video.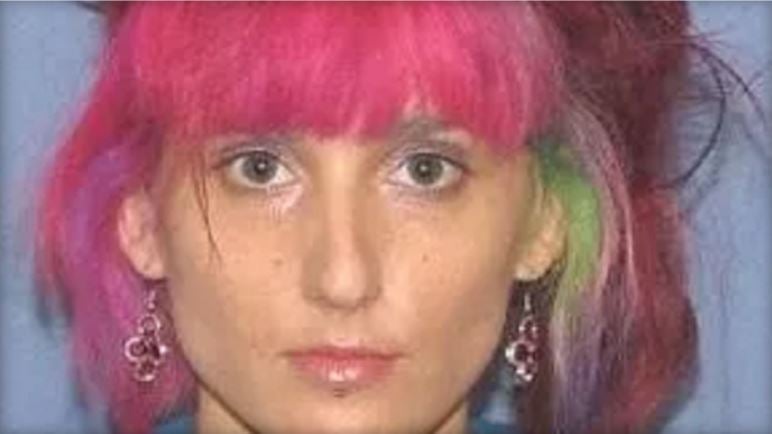 Jamie Revis CINCINNATI POLICE DEPARTMENT